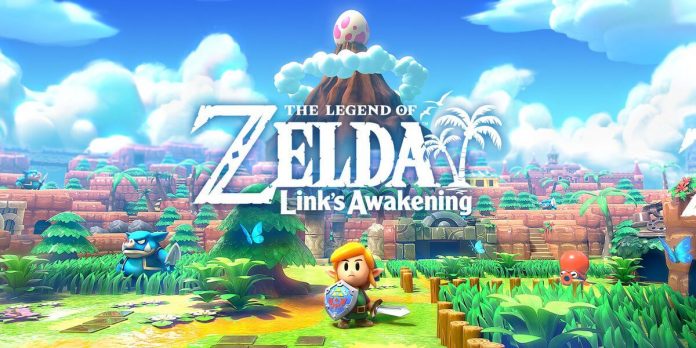 Salah satu game Nintendo yang paling di antisipasi pada tahun 2019 yakni The Legend of Zelda: Link's Awakening tetapkan tanggal rilis! Game ini akan dirilis pada tanggal 20 September 2019 mendatang dan sudah tersedia untuk pre-order dengan harga $ 59.99 USD (sekitar 853 ribuan Rupiah).
Trailer berdurasi 2 menit 15 detik yang ditampilkan pada Nintendo Direct E3 2019 juga menampilkan beberapa hal baru seperti adanya perubahan latar tempat menjadi sebuah pulau bernama Koholint. Selain itu terdapat mode baru juga dimana pemain bisa membangun Dungeon dan mengeksplorasinya atau membiarkan orang lain mencobanya.
Sejauh ini baru ada dua versi edisi non standar yang ditampilkan oleh Nintendo yakni Dreamer Edition dengan sebuah artbook tambahan dan Limited Edition yang hadir dengan sebuah SteelBook berupa konsol Nintendo Game Boy.