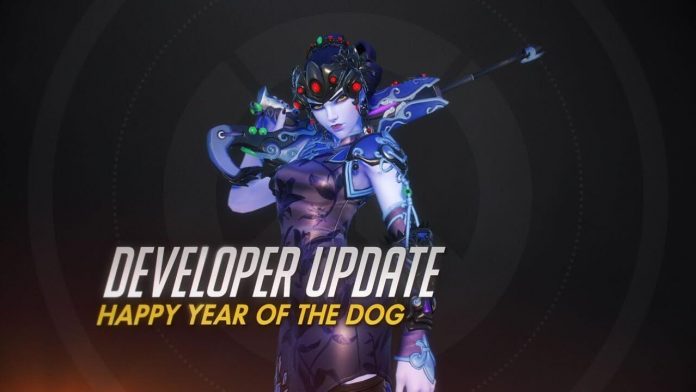 Jeff Kaplan baru saja memberikan update terbaru untuk event Year of The Dog tahun ini, sebuah event tahunan dari Overwatch yang akan dimulai dari tanggal 8 Februari nanti pada PC dan konsol PS4 dan Xbox One.
Map terbaru yang didesign khusus untuk game mode Capture the Flag akan mengambil latar belakang di Thailand dimana terdapat feel tradisional dari temple dan modern yang digambarkan Jeff Kaplan dengan kata "Absolutely Gorgeous."
Untuk perubahan dari Game Mode Capture The Flag sendiri pada Year of The Dog ini sistem Tie / Draw akan dihilangkan dan akan diganti dengan sistem deathmatch, dimana semakin habis waktu posisi flag juga akan dipindahkan lebih dekat ke tengah kedua tim, selain itu fitur terbaru adalah Player akan secara langsung memegang bendera setelah memijak platform bendera tersebut tapi yang menjadi masalah adalah semua bentuk pergerakan yang dianggap overextend seperti Leap / Loncatan jauh dari Winston akan otomatis melepaskan bendera dari penggunanya.
Untuk skin legendaris sendiri akan ada Genji dan Mercy walaupun belum ada teaser sama sekali Skin apa yang akan dikeluarkan, kalian juga bisa membeli skin tahun lalu Year of The Rooster dengan harga normal pada event ini guys ! Event ini akan berlangsung selama 4 minggu, seminggu lebih lama jika dibandingkan dengan event yang lain.