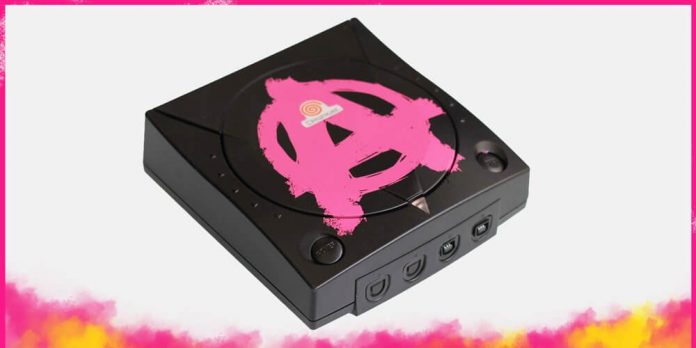 Rage 2 akan segera hadir bulan ini dan untuk kalian yang ingin mencoba memainkan game ini tapi tidak memiliki spek yang mumpuni mungkin bisa mengikuti giveaway dari twitter @RAGEgame. Pada konsol dreamcast spesial tersebut kalian bisa memainkan game terbaru besutan Bethesda tersebut.
Our proof photo! Inside the console is a custom PC with HDMI input so you can play the game with a dose of 90s style. pic.twitter.com/lQmyssI3yi

— RAGE 2 (@RAGEgame) May 1, 2019
Tentu saja selain dikustom pada bagian luar dengan sebuah logo A berwarna neon, dalam konsol ini juga sudah dikustomisasi dengan HDMI input dan hardware yang mumpuni untuk memainkan game ini. RAGEgame bahkan mengunggah sebuah foto sebagai bukti bahwa hal tersebut bekerja. Mungkin kalian mau super limited edition retro console buat main game terkini? Langsung aja ikutan giveawaynya guys.