Beberapa waktu yang lalu, Mars Media baru saja mengumumkan Major pertama Dota Pro Circuit (DPC) Season 2019-2020. Setelah sebelumnya dilaksanakan di Macau dan Paris, kini MDL akan kembali dilaksanakan di China tepatnya di Chengdu. MDL Chengdu ini akan dilaksanakan pada tanggal 16 sampai 20 November mendatang.
🏆 MDL Return to China with the Chengdu Major.

16 teams, USD$1 million in prize-money and 15,000 DPC points.https://t.co/jSzKfoL4MN pic.twitter.com/ao2WKAU1QN

— Mars Media (@MarsMedia) September 20, 2019
MDL Chengdu akan menampilkan 16 tim yang bersaing untuk memperebutkan hadiah senilai $1 juta dan 15.000 points. Sesuai dengan aturan untuk musim DPC yang baru ini, hadiah dan poin untuk turnamen akan didistribusikan sebagai berikut :
1st – US$300,000 – 4,850 points
2nd – US$160,000 – 3,000 points
3rd – US$110,000 – 2,100 points
4th – US$80,000 – 1,350 points
5th-6th – US$60,000 – 900 points
7th-8th – US$40,000 – 450 points
9th-12th – US$20,000 – 150 points
12th-16th – US$12,500 – 100 points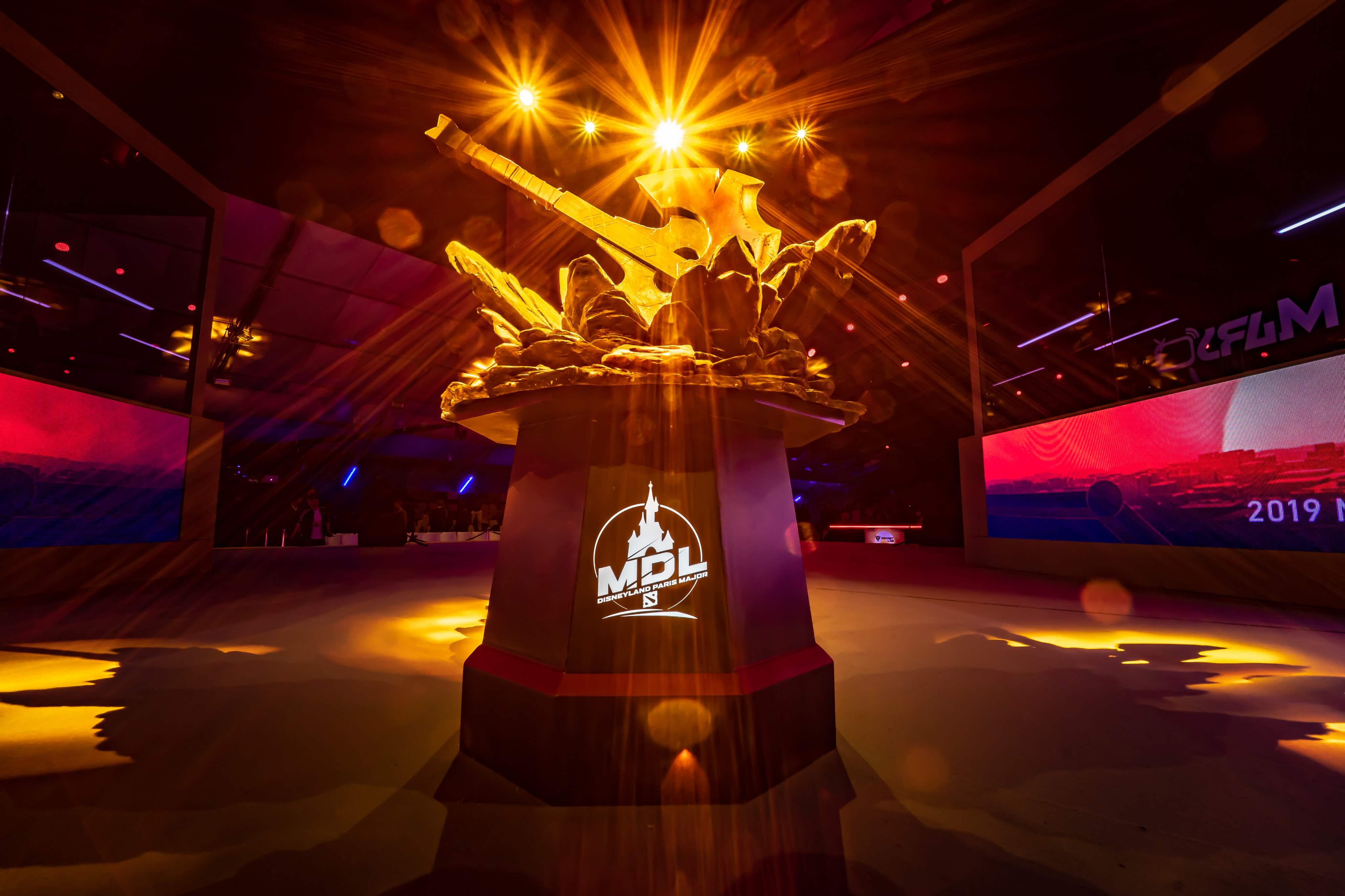 Kualifikasi regional untuk Major akan dilaksanakan pada 5-10 Oktober, bertepatan dengan kualifikasi untuk Minor, dan The Dota Summit 11. Hal tersebut sejalan dengan format kualifikasi baru dari Valve. Tim yang di undang ke kualifikasi regional akan di umumkan segera setelah akhir pendaftaran tim pada 28 September.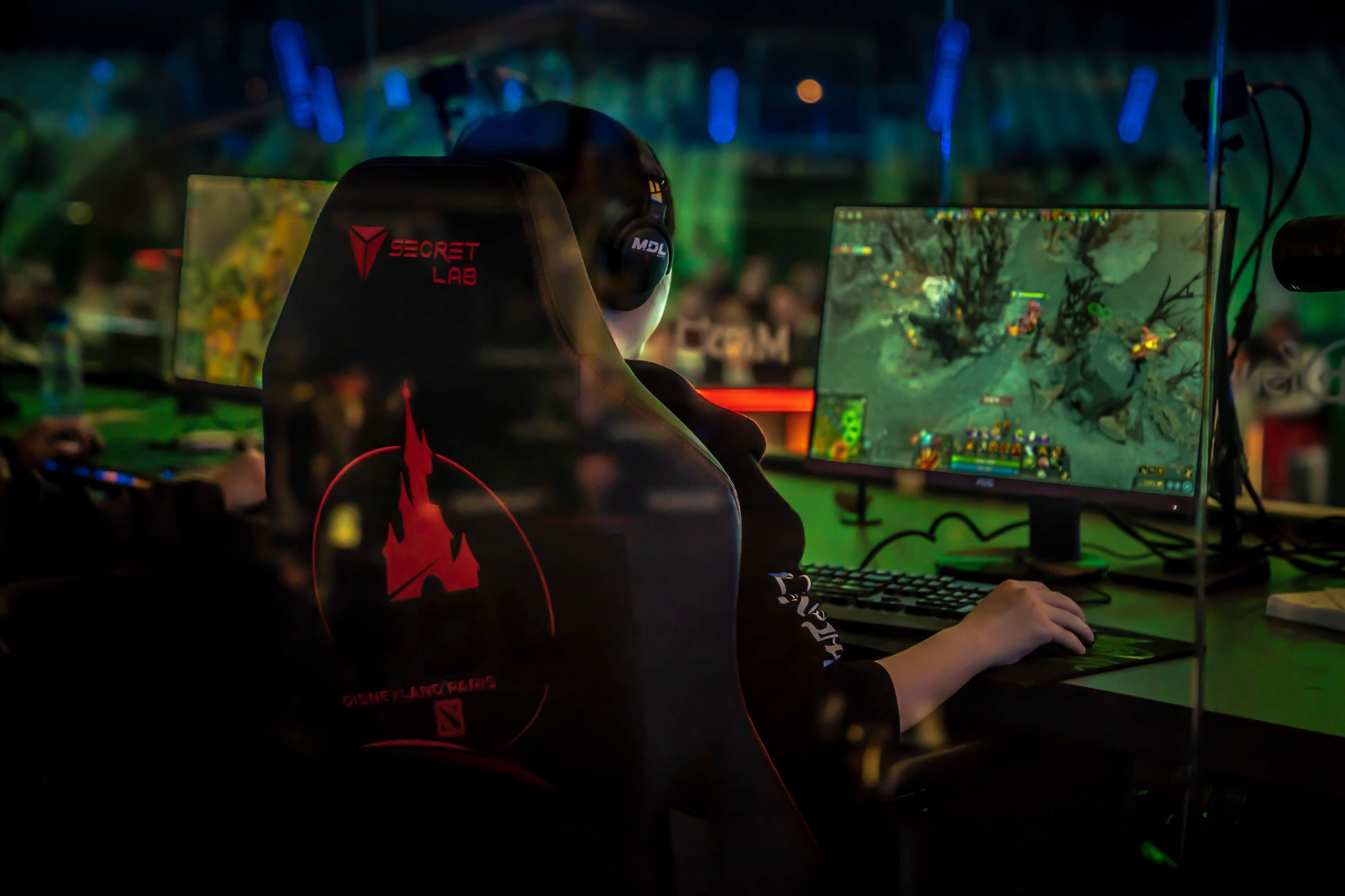 Menurut gua, dengan absen nya beberapa tim kelas atas seperti PSG.LGD dan OG, MDL Chengdu ini akan membuka peluang yang bagus untuk tim baru maupun nama-nama player baru. Terutama setelah banyaknya perombakan roster yang dilakukan tim pasca Ti9 kemarin.