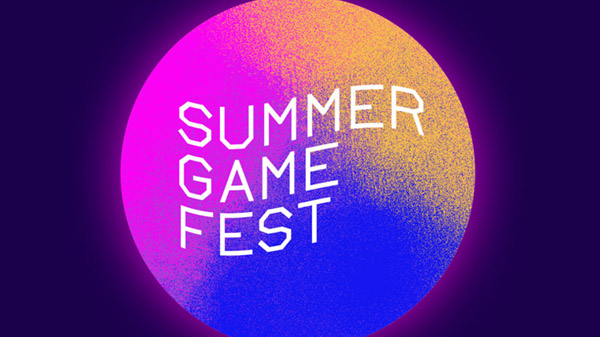 Geoff Keighley umumkan Summer Game Fest 2021 akan dilaksanakan pada bulan Juni mendatang dan akan diikuti dengan Day of the Devs: Summer Game Fest Edition.
Pagelaran ini akan berfokus sekali lagi kepada pada indie developer dan juga game triple-A layaknya world exclusive reveal dan masih banyak lagi. Para partisipan dari Summer Game Fest ini akan segera diumumkan pada beberapa minggu kedepan.
Bagi para developer indie yang berniat untuk ikut bergabung dan memberikan showcase untuk game-gamenya dapat mendaftar melalui form yang telah disediakan dan pendaftaran ini akan ditutup pada 9 April mendatang.
Bagi kalian yang ingin mengetahui informasi lebih lanjut dapar mengunjungi website resmi mereka disini.