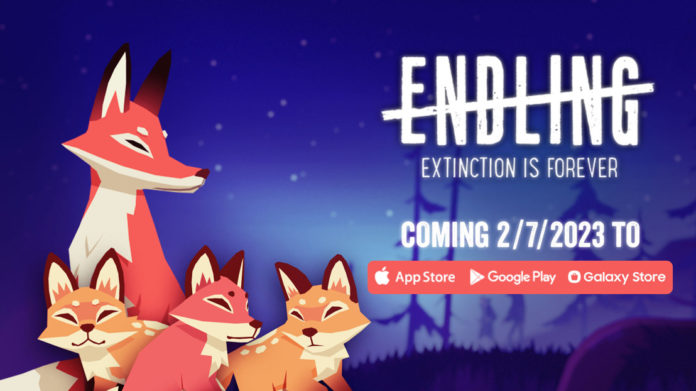 Akhirnya game narrative-driven berjudul The Endling Extinction is Forever, dengan karakter utama Ibu Rubah bersama anak-anaknya ini bisa kalian mainkan di platform mobile, guys!
Bagi kalian yang belum mengetahui cerita game yang dibuat oleh HandyGames ini, intinya The Endling bercerita tentang Ibu Rubah yang harus menjaga anak-anak kalian dari rintangan yang ada. Selain itu, game ini ber-setting di masa depan di mana dunia pelan-pelan mulai mengalami kerusakan.
Selain membawa fitur-fitur yang tersedia di versi PC, ada juga beberapa fitur baru yang bisa kalian rasakan pada platform mobile, yakni di antara:
Fitur-fitur Mobile:
Controller support
Touch controls with customizable UI
Cloud Save
Game ini akan dihargai sebesar $9.99 (sekitar Rp 150 ribu) untuk platform mobile. Buat kalian yang berminat, silakan pre-order di App Store dan pre-register di Google Play dan Galaxy Store mulai tanggal 20 Desember 2022 lalu!
Berikut adalah beberapa screenshot dari game The Endling Extinction is Forever: