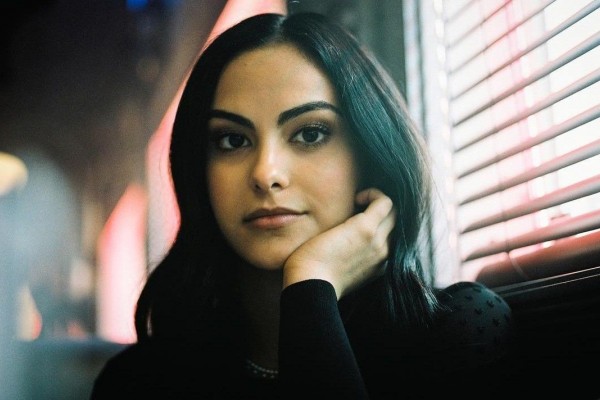 Aktris jebolan Riverdale, Camila Mendes baru-baru ini memberikan sesuatu yang berbeda setelah ia setuju menjadi model untuk musik video lagu terbaru dari The Chainsmokers ft Emily Warren yang berjudul Side Effects. Tampil dengan enerjik, disini Camila terlihat berperan sebagai seorang waiter yang lelah dengan rutinitasnya dan memutuskan untuk melebas bebannya dengan cara menari.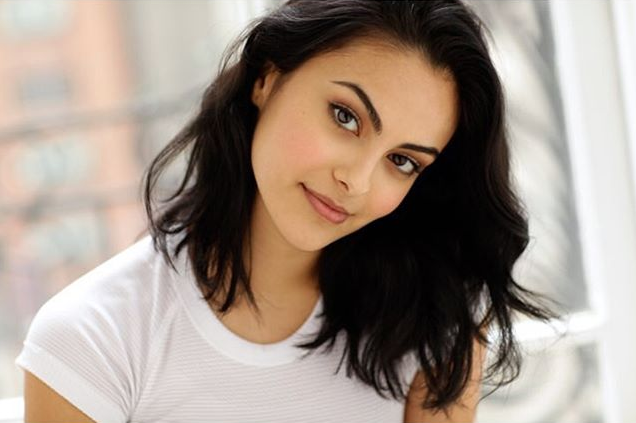 Bakat Lain Seorang Camila
Sebuah video klip sederhana, namun pintar dalam memberikan penampilan unik dari Camila Mendes. Siapa sangka ternyata selain berakting, aktris cantik yang satu ini juga pintar menari. Siapa dari kalian yang juga suka dengan lagu terbaru dari The Chainsmokers berikut ini? Jangan lupa temukan juga artikel sejenisnya disini.