Martin "Rekkles" Larsson salah satu pemain professional League of Legends yang menjadi wajah salah satu tim besar asal Eropa yaitu Fnatic, kini memutuskan keluar dari tim tersebut setelah selama 8 tahun membela dan bertanding dengan seragam Fnatic.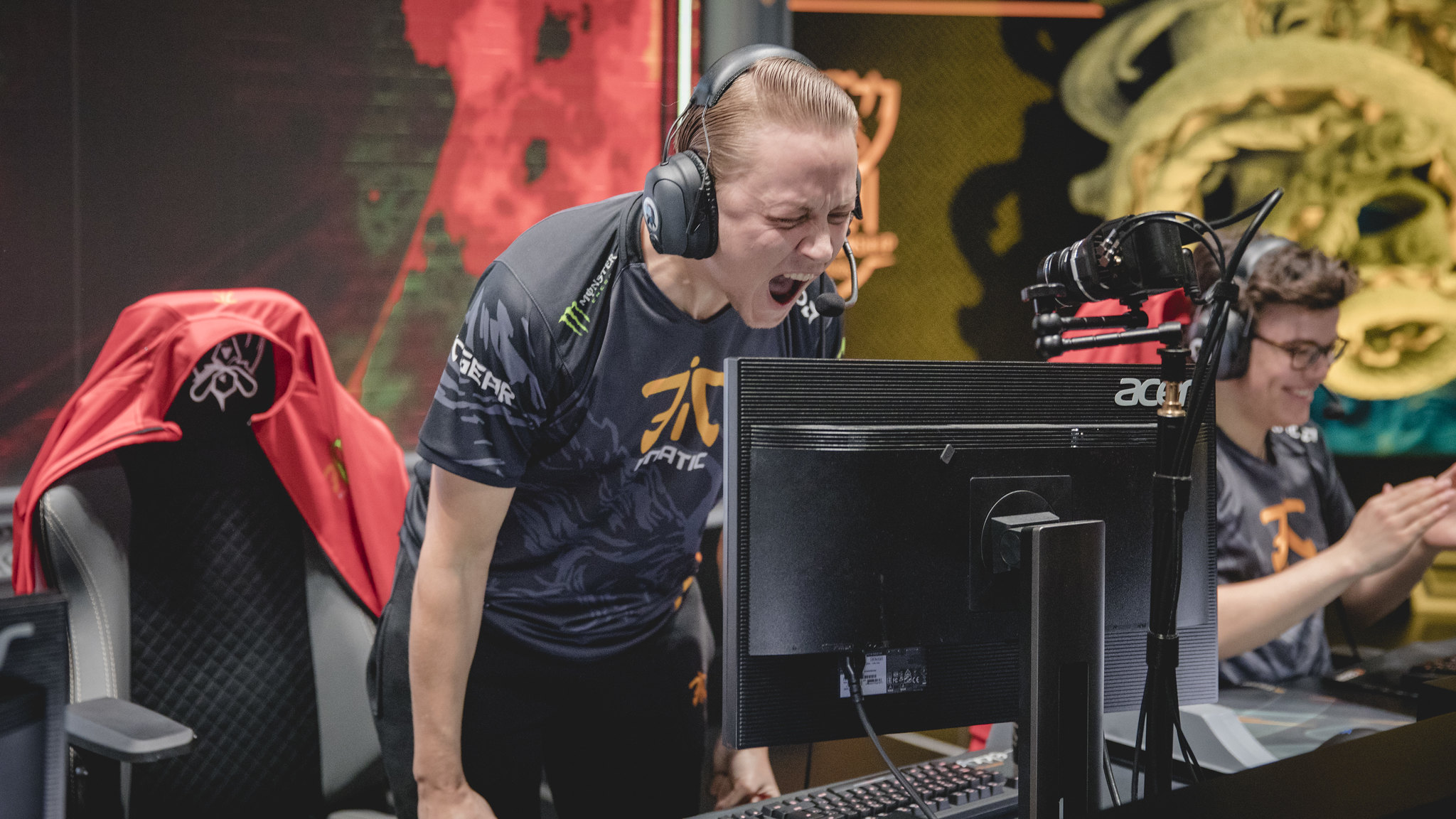 Kabar ini datang resmi dari pihak Fnatic yang menyampaikan bahwa sebelumnya Rekkles akan menetap di Fnatic dengan menjalankan kontrak baru bersama tim ini. Namun di akhir masa kontraknya, Martin memutuskan untuk keluar dari tim. Fnatic sendiri menuturkan bahwa keluarnya pemain ADC ini bukanlah soal uang, karena Fnatic sendiri menawarkan kontrak yang tak main-main. Namun uang bukanlah masalah baginya.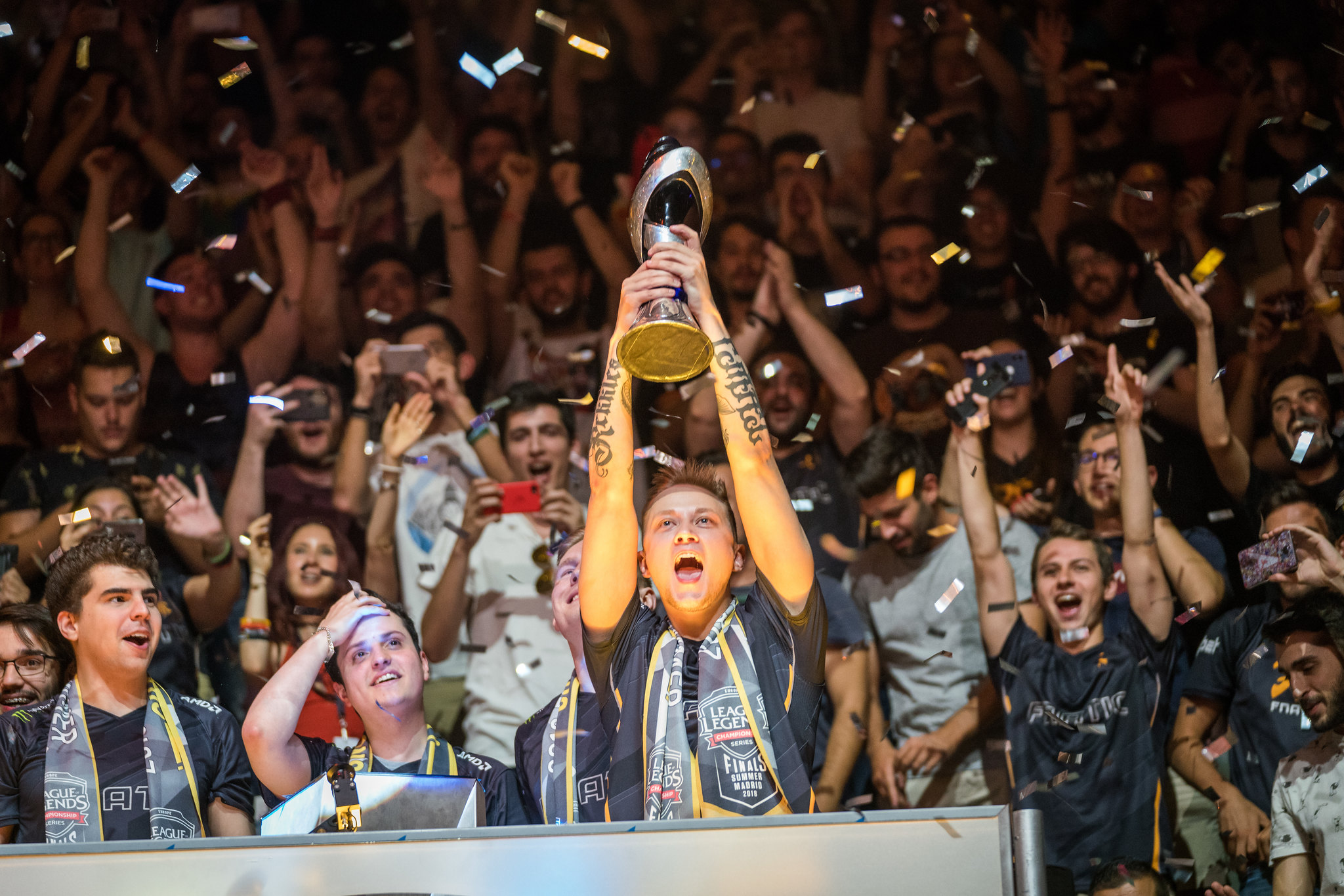 Rekkles sendiri bisa di bilang adalah saksi hidup bagi Fnatic. Selama 8 tahun bersama Fnatic, pemain asal Swedia ini tentunya sudah mencetak ragam prestasi dan dikenal sebagai salah satu ADC terbaik yang pernah dimiliki LEC. Sayangnya, prestasi tertinggi dari Rekkles hanyalah runner-up pada Worlds 2018.
Kemana Rekkles Akan Bergabung?
Rumor belakangan mengatakan bahwa Martin akan bergabung dengan G2 karena keinginannya untuk menjuarai League of Legends Worlds Championship bersama dengan G2. Rumor ini pun bisa saja benar karena baru-baru ini pun G2 baru saja kehilangan sosok veteran yaitu Perkz yang baru saja menuju Cloud9.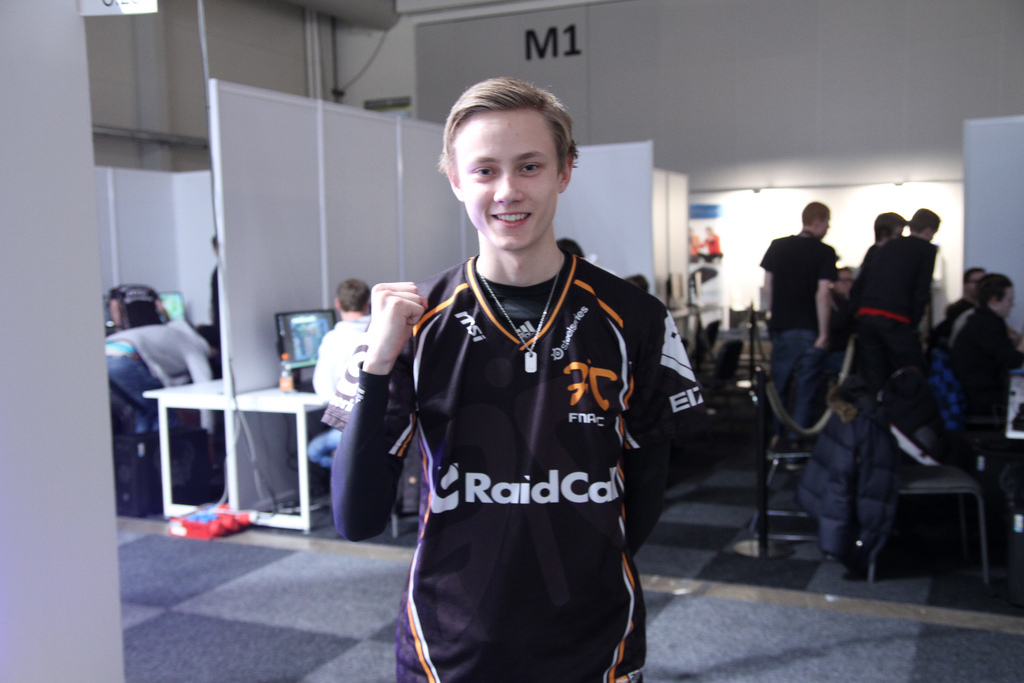 Jika rumor ini benar, maka G2 memiliki kesempatan untuk menjadi tim terbaik dari LEC, mengingat saat ini tim tersebut pun diisi oleh pemain-pemain kelas atas. Dan jika G2 mampu tampil maksimal selama musim spring dan summer tentunya kembali membuka kesempatan untuk tim ini pada scene internasional.