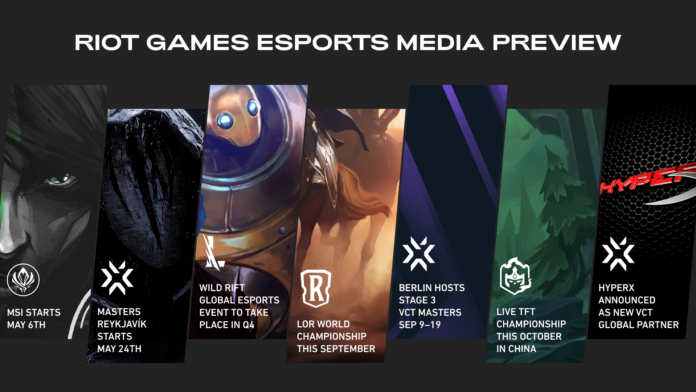 Riot Games kini secara resmi mengumumkan bahwa mereka akan mengadakan kejuaraan internasional pertama untuk League of Legends: Wild Rift pada November mendatang dengan nama Wild Rift Horizon Cup.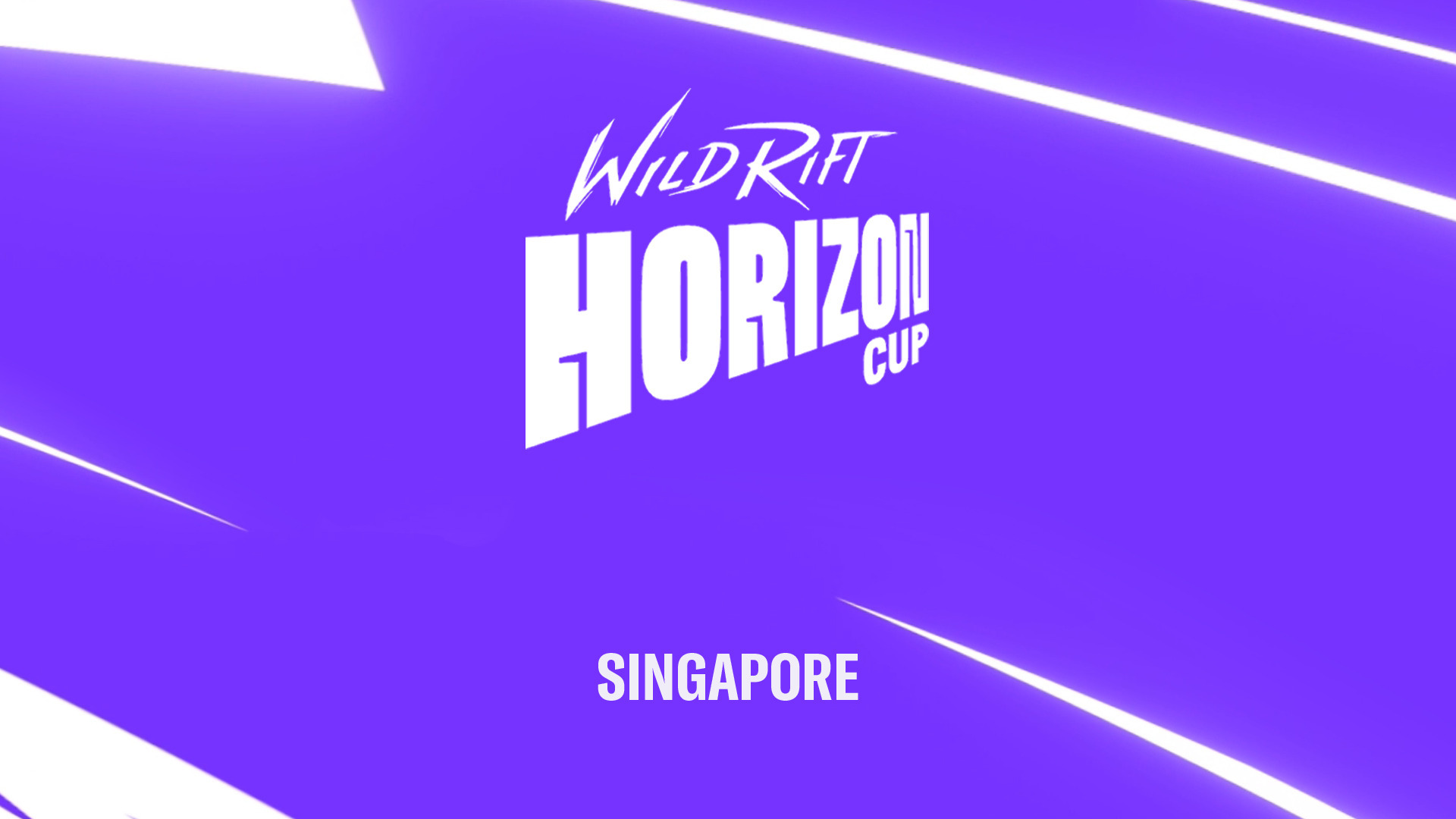 Pertandingan ini nantinya akan diadakan di Singapura dengan membawakan 10 tim dari seluruh regional Wild Rift dan menariknya event ini akan diadakan secara offline pada tanggal 13 hingga 21 November 2021 di Suntec Singapore Center.
Riot tentunya akan bekerja sama dengan Singapore Tourism Board untuk dapat membawa 10 tim dari seluruh dunia ini untuk dapat bertanding di Singapura, dan 10 tim tersebut adalah tim yang datang dari 
China : Dua tim (LPL Qualifier dan Spark Invitational)

Southeast Asia : Dua tim (SEA Championship)
Europe : Satu tim (Origin Series)
North America : Satu Tim (Summoner Series)
Korea : Satu tim (KO Qualifier)
Japan : Satu tim (Japan Cup)
LATAM : Satu tim (Lolcito Salvaje Abierto)
Brazil : Satu tim (Wild Tour)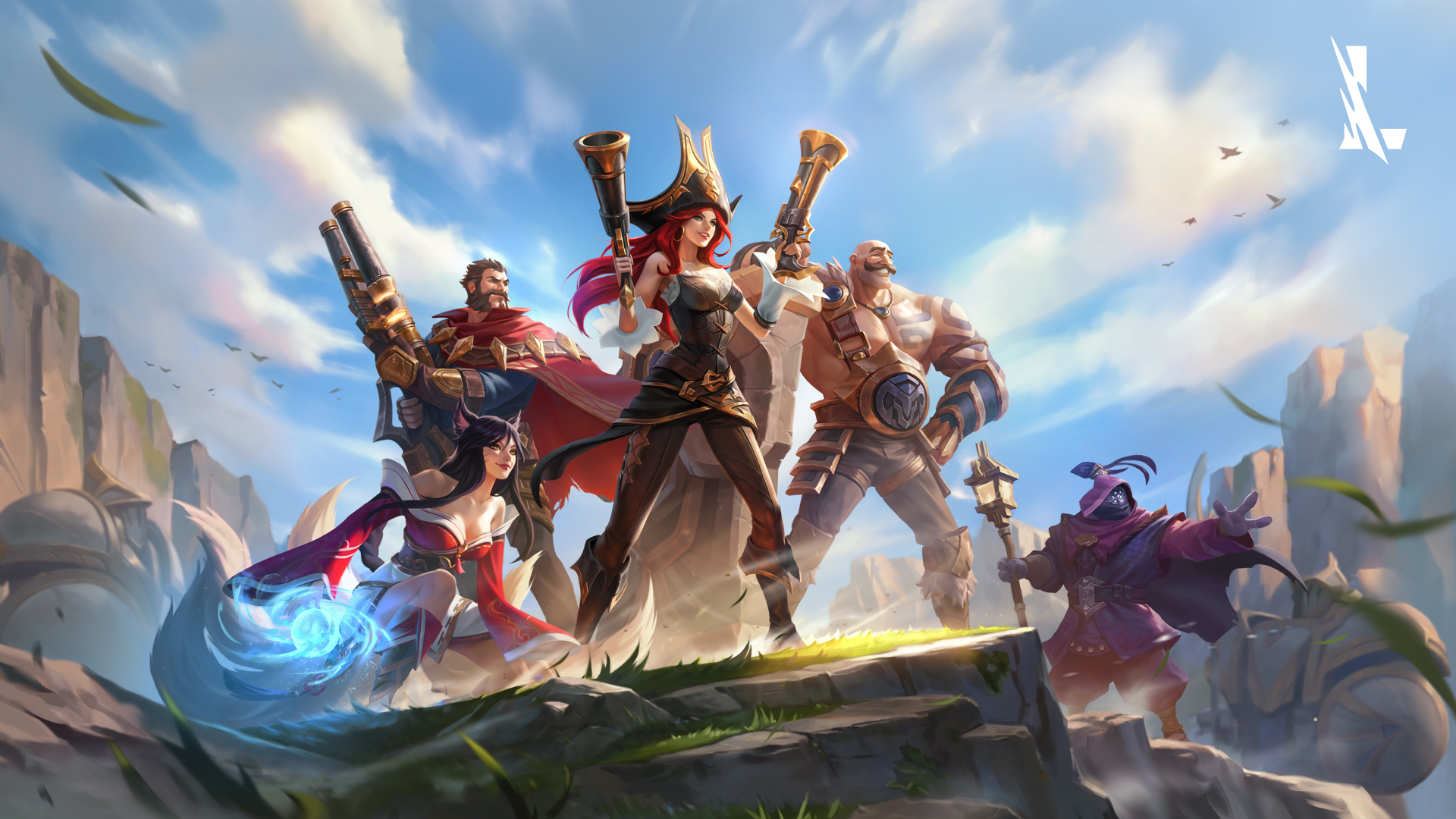 Dengan hadirnya Horizon Cup ini, maka menjadi sebuah tonggak sejarah baru untuk Wild Rift dimana dalam masa beta dan belum dirilis secara global, game ini dapat memberikan sebuah pertandingan esports yang menarik untuk disaksikan bagi seluruh pencinta League of Legends.