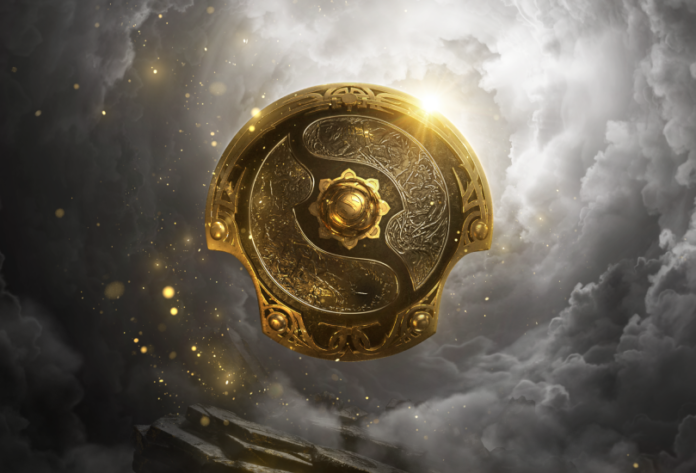 Beberapa hari sebelum The International 10, Valve sepertinya kembali menghadapi beberapa masalah sebelum dimulainya pertandingan tersebut. Beberapa tim asal China mengalami masalah dimana hasil tes COVID-19 mereka dinyatakan positif salah satunya yaitu Team Aster.
Tim ini sendiri sempat dinyatakan positif COVID-19 saat ini diketahui tetap bisa bermain di The International 10 namun secara online dari tempat isolasi mandiri mereka. Pemain yang terinfeksi ini tentunya akan disediakan setup dan juga peralatan yang sesuai untuk The International 10.
Team Aster and others that tested positive for COVID will be allowed to play TI10 over the internet from their isolation rooms that will be setup with the required equipment. #TI10 #Dota2

— Wykrhm Reddy (@wykrhm) October 5, 2021
Selain tim ini, Invictus Gaming juga menjadi salah satu tim yang dinyatakan positif COVID-19. PGL selaku penyelenggara dari pertandingan ini akhirnya juga membatalkan hadirnya penonton di Arena Nationala demi keberlangsungan pertandingan ini.