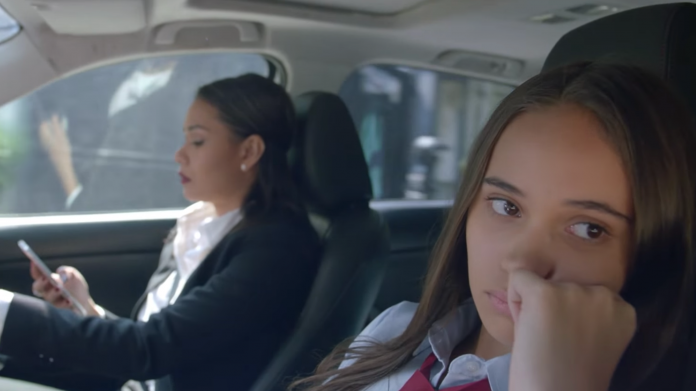 Indonesia memang terkenal akan keindahan alam yang tak dimiliki negara lain. Dataran rendah dan tinggi yang memukau dan hijaunya setiap daerah di Indonesia menjadikan banyak orang tertarik untuk berkunjung ke Indonesia. Rupanya, hal ini menjadi ketertarikan tersendiri bagi dunia perfilman, tak terkecuali perfilman di luar negeri. Banyak perfilman dunia yang memiliki setting di Indonesia, karena budayanya yang unik dan alamnya yang spektakuler dan tidak menutup kemungkinan kenapa banyak film luar negeri yang syuting di Indonesia.
Berikut 3 film luar negeri yang syuting di Indonesia:
Anaconda: The Hunt of Blood Orchid
Film yang lebih dikenal dengan Anaconda 2 dan mulai tayang pada 2004 ini merupakan sekuel kedua dari film Anaconda yang sekuel pertamanya rilis pada 1997. Latar dari film ini berada di hutan di Kalimantan, Indonesia. Bercerita tentang sebuah tim peneliti yang menetapkan pulau Kalimantan untuk mencari bunga suci, yang mereka percayai akan membawa manusia lebih lama dan hidup sehat, atau mungkin bahkan menyembuhkan kanker. Film ini dinilai berhasil membawa penonton ke suasana yang penuh ketegangan.
Eat, Pray, Love
Eat Pray Love adalah film drama Amerika Serikat tahun 2010 berdasarkan novel Eat, Pray, Love karya Elizabeth Gilbert. Syuting film ini dimulai pada Agustus 2009. Salah satu lokasi dari drama ini ada di Bali, Indonesia. Film yang disutradarai oleh Ryan Murphy ini membuat Bali dan Indonesia semakin dikenal dunia. Bentangan sawah yang menghijau serta budaya yang kental di Bali sangat mewarnai film yang bercerita tentang refleksi diri ini. Keren sekali bukan film luar negeri yang syuting di Indonesia ini.
After Dark
After the Dark yang memiliki judul sebelumnya The Philosophers adalah film cerita seru psikologis fiksi sains yang ditulis dan disutradarai oleh John Huddles. Aktor dari Indonesia, Cinta Laura juga turut memerankan seorang karakter di film ini. Film ini mengambil lokasi di berbagai tempat yang ada di Indonesia, seperti Jakarta, Candi Prambanan, Bromo, dan Belitung menjadi film film luar negeri yang syuting di Indonesia setelah kedua film diatas.