Riot Games selalu merilis sebuah lagu khusus setiap merayakan event terbesar mereka "Worlds" ! Pada tahun ini bekerjasama dengan The Glitch Mob, Mako, and The Word Alive, Riot merilis sebuah lagu berjudul RISE. Dalam lagu tersebut kita akan melihat perjalanan dari Ambition yang merupakan pemain jungle dari tim Gen.G mengalahkan segala tantangan hingga menjadi pemenang Worlds 2017.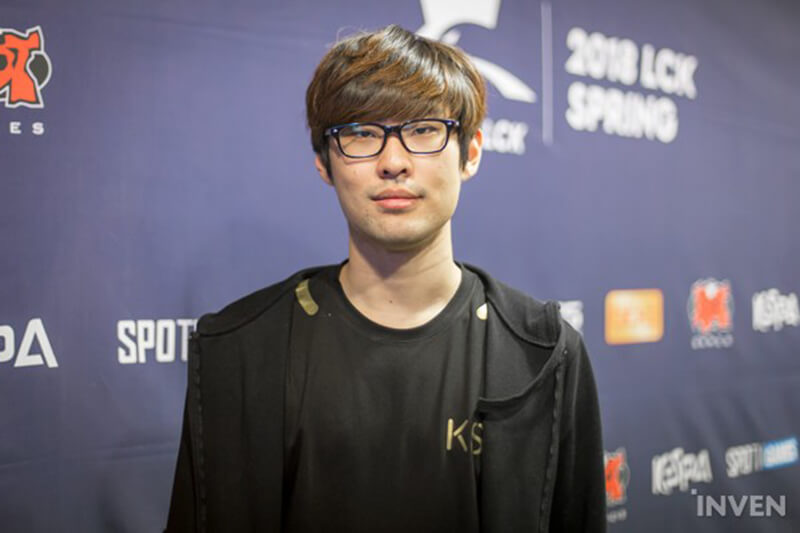 Dalam video berdurasi 3:30 menit dengan animasi yang ciamik ini kalian juga akan melihat berbagai easter egg seperti berbagai pemain yang menghadang perjalanan dari karakter protagonis untuk mencapai titik tertinggi dalam scene kompetitif League of Legends seperti Perkz, Uzi dan Faker. Selain itu kalian juga akan melihat berbagai skin championship serta skin SSG yang menjadi patung menghiasi perjalanan dari sang karakter ini. Video ini ditutup dengan berbagai pemain baru yang siap merebut tahta tersebut dari sang Raja baru ini ! Sebuah lagu yang bermakna dan dibuat tidak secara sembarangan menurut gue.
Kalian juga bisa menonton BTS dari lagu RISE ini pada video dibawah ini.