Inilah saatnya bagi kalian pecinta game racing PS1 untuk berbahagia, dimana Crash Team Racing baru saja unjuk gigi di ajang TGA 2018. Sebagai info, Crash Team Racing adalah game balap PS1 yang sebelumnya dipimpin oleh developer Naught Dog yang kita tahu game terbaru nya adalah The Last Of Us part II. Crash Team Racing Nitro-Fueled terbaru ini akan dipimpin oleh Beenox- Activision untuk digarap remake nya yang akan rilis pada tanggal 21 Juni 2019.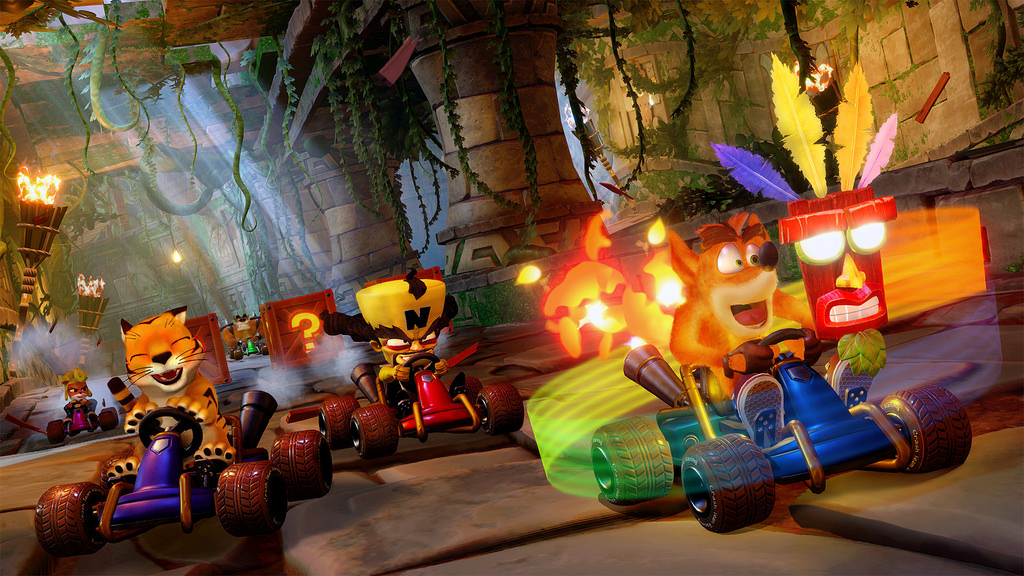 Thomas Wilson selaku CEO dari Beenox mengatakan dimana Crash Team Racing sangatlah pantas untuk diremake dimana ketika kita memainkan game jenis racing kita akan selalu teringat dengan game racing masa lalu yaitu Crash Team Racing. Crash Team Racing Nitro-Fueled diremake juga untuk mempringati 20th mas Crash Team Racing beridiri.
Pokemon: Let's Go, Pikachu! Review, Mesin Waktu yang Fresh !
Remake ini akan dibuild dari dasar. Adanya pembaharuan serta penambahan di grafis, animasi serta adanya story dari setiap karakter yang akan dimunculkan.Selain itu Beenox juga menambahkan berbagai fitur yang tetap bertemakan Nitro-Fueled sendiri yaitu fitur multiplayer online, karakter baru, kustomisasi pada kart yang lebih mendetail dan fitur co-op yang akan diperluas lagi.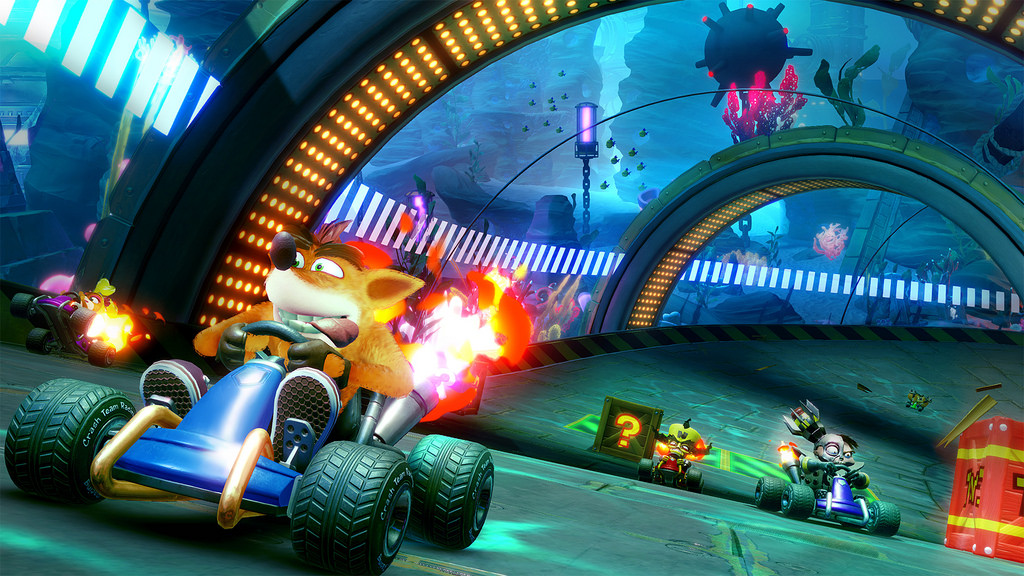 Crash Team Racing ini akan muncul pada 21 Juni 2019 dan akan dijual dengan harga $40 atau setara IDR 580.000 dan dengan Deluxe edition nya Nitros Oxide Edition di harga $60 atau setara 870.000. Bagi kalian pembeli Deluxe Edition, kalian akan mendapatkan karakter boss serta tambahan kart atau kendaraan yang akan kita gunakan pada awal game. Selain itu adanya karakter serta beberapa skin kart untuk Crash, Coco, Cortex dan beberapa karakter lainnya yang juga kita dapatkan meskipun kita membeli standard edition. Crash Team Racing Nitro-Fueled akan dirilis di PS4, Xbox One, Nitendo Switch. anak CTR mana suaranya ?