Crosshair Profiles adalah salah satu fitur dibeberapa game FPS salah satunya adalah Couter-Strike, dimana para pemain dapat menyimpan pengaturan garis bidik mereka yang sepertinya fitur ini akan segera diimplementasikan oleh Valorant.
Crosshair Profiles are coming to VALORANT

> You will now be able to save and store crosshairs for later use, you can create copies of the profiles as well. At the moment you can currently have a max of 10.#VALORANT

— Mike – Valorleaks (@ValorLeaks) July 9, 2021
Kabar ini sendiri datang dari data miner yaitu Valorleaks yang menjelaskan bahwa nantinya pemain dapat menyimpan pengaturan crosshair mereka dengan maksimal jumlah sebanyak 10 jenis. Meskipun fitur ini bisa dibilang masih rumor, tetapi tentunya fitur ini bisa dibilang akan sangat berguna bagi beberapa pemain yang memang suka bereksperimen dengan fitur ini.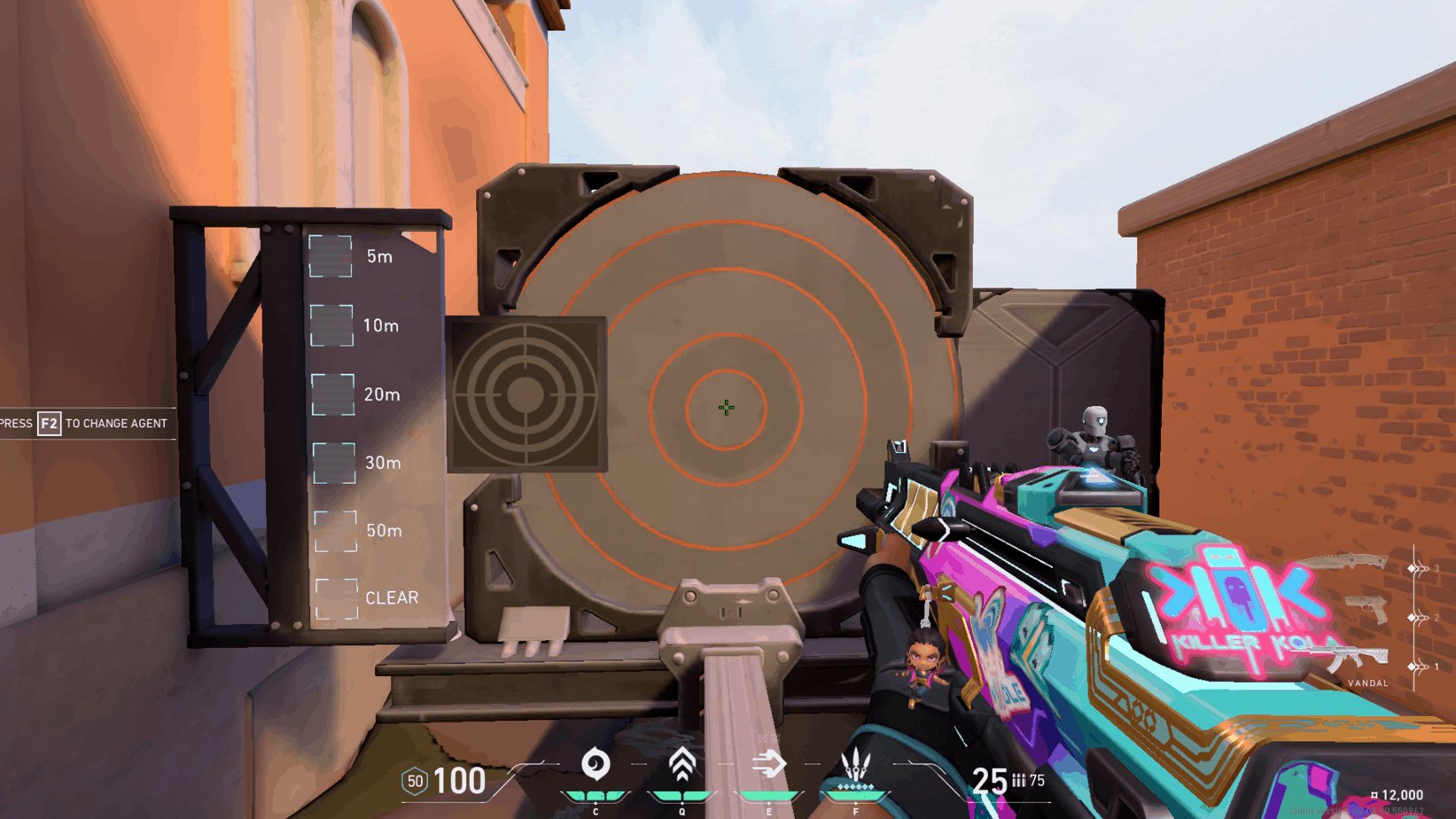 Aim dan crosshair tentunya salah satu fitur yang bisa dibilang pribadi dan setiap pemain tentunya memiliki referensi yang berbeda-beda, seperti Tobias "ShadoW" Flodström dari FunPlus Phoenix yang terus-menerus merubah garis bidik dan bereksperimen dengan gaya yang berbeda di seluruh peta.