Menjadi penutup manis sepanjang tahun 2021 untuk League of Legends, Riot Games kini berikan hal baru setelah Worlds 2021 yaitu League of Legends Arcane yang merupakan serial animasi hasil kerja sama antara Riot Games dan juga Netflix.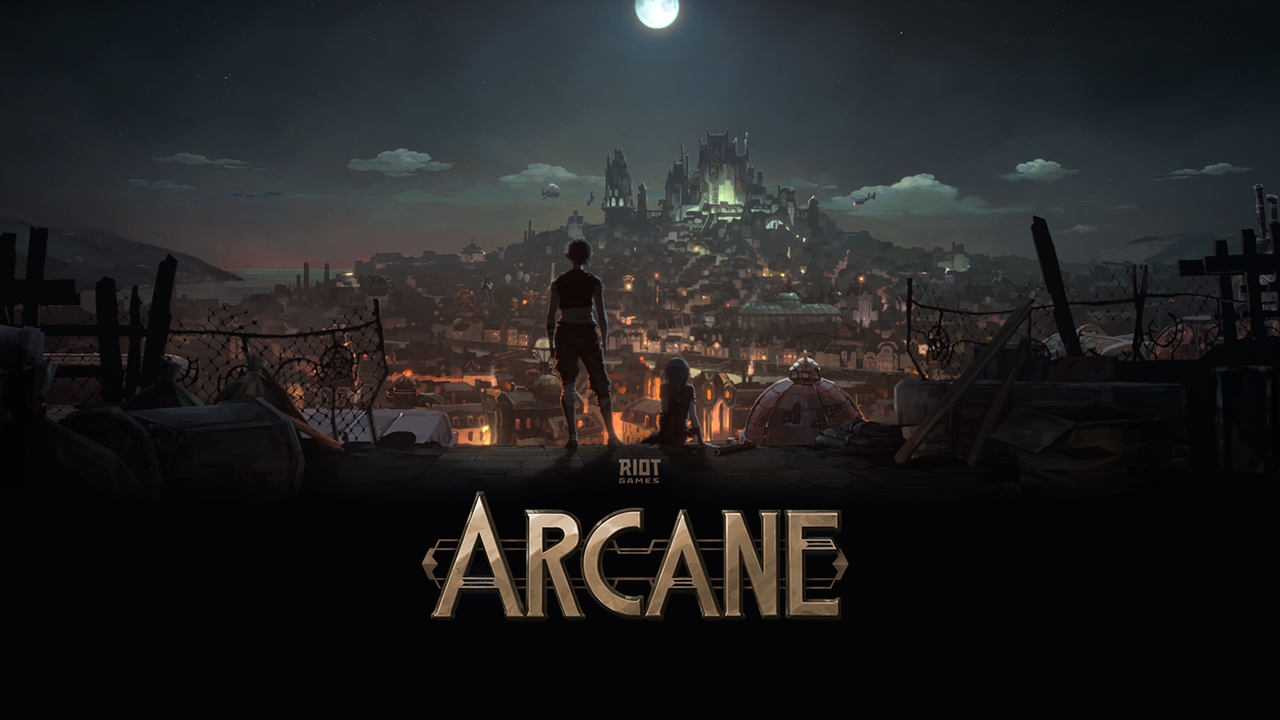 Arcane ini tentunya menjadi acara televisi pertama Riot Games yang tentunya menjadi pondasi awal untuk perusahaan ini lebih menyeluruh dalam memasuki industri entertainment.
Acara televisi ini tentunya akan dirilis di Netflix pada 7 November 2021 mendatang yang merupakan satu hari setelah gelaran tournament terbesar untuk LoL sedunia yaitu Worlds 2021.