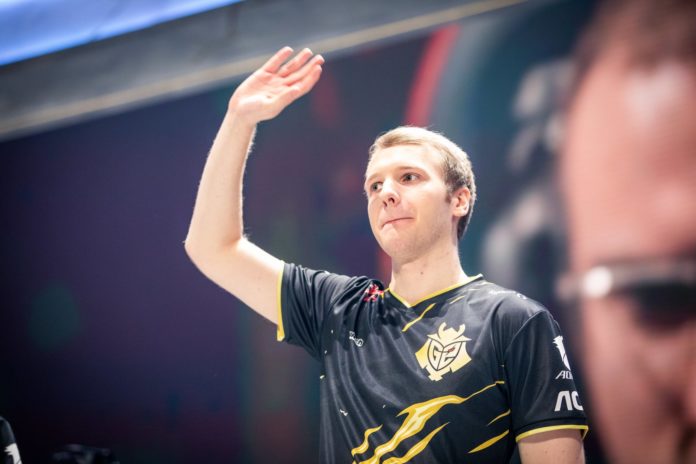 Salah satu jungler terbaik dari kawasan LEC yaitu Jankos, kini dikabarkan telah kembali mengamankan kontrak bersama G2 Esports untuk jangka waktu dua tahun kedepan.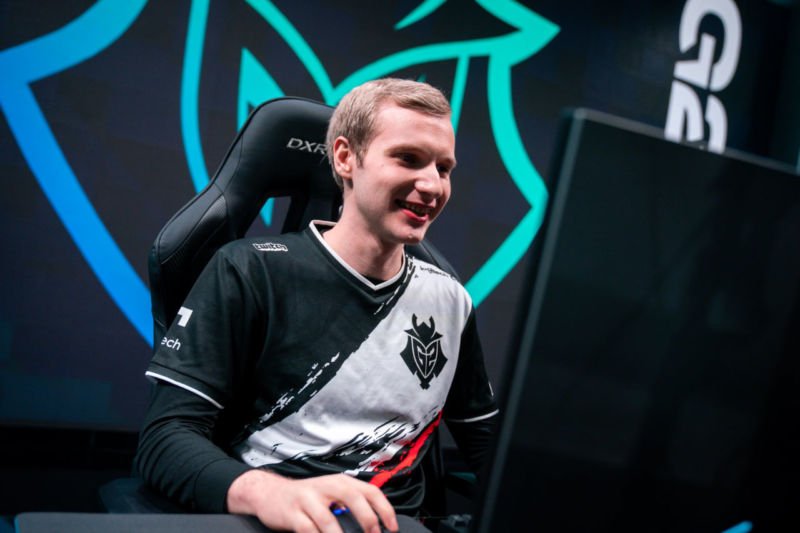 Kabar ini datang resmi dari G2 Esports dimana mereka telah memperpanjang kontrak Jankos tak hanya untuk tahun 2022, tetapi untuk dua tahun kedepan. Meskipun musim 2021 bisa dibilang bukan musim terbaik untuk G2 Esports, namun tampaknya tim menemukan stabilitas yang baik terhadap permainan Jankos.
THE FIRST BLOOD KING IS HERE TO STAY 🚀 pic.twitter.com/AyYGz8MYk1

— G2 Esports (@G2esports) January 5, 2022
Pemain berusia 26 tahun tersebut bergabung dengan G2 Esports pada awalnya di tahun 2018 dan merupakan salah satu pemain yang bertahan lama bersama dengan G2 Esports. 
Dengan beberapa pemain baru mengisi G2 Esports di tahun ini, rasanya pemain ini bisa menjadi salah satu pemain veteran yang baik untuk mengisi posisi di G2 Esports.