Band The Internet resmi mengeluarkan album baru mereka yang diberi nama Hive Mind dan memiliki 13 lagu. Dinaungi oleh Syd Martians, Matt Martians, Patrick Paige II, Christopher Smith, dan Steve Lacy. Dikenal sebagai band asal Los Angeles yang mengusung tema Soul, Hip-Hop, Funk, dan juga RnB. Bagi kalian yang menyukai lagu-lagu sejenis Midsummer Madness dari 88 Rising. Nampaknya band berikut ini akan cocok untuk selera musik kalian.
Band Yang Cocok Didengarkan Sangat Bersantai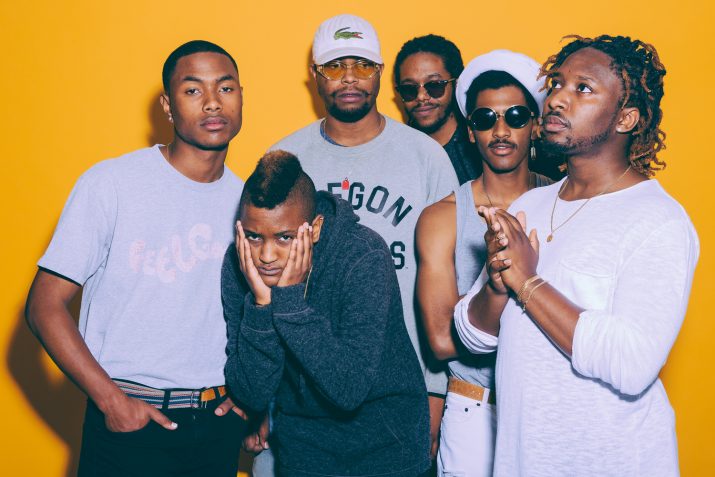 Vokal ringan dari Syd yang diiringi dengan alunan bas dan organ funk yang begitu ciamik, tentunya akan membantu kalian bersantai saat mendengarkan lagu-lagu dari album baru band The Internet yang asik-asik banget dan pastinya cocok buat kalian dengarkan sambil bersantai. Lirik yang dimiliki oleh lagu-lagu didalam Hive Mind juga begitu relatable dan menambahkan kenikmatan bagi para pendengarnya.