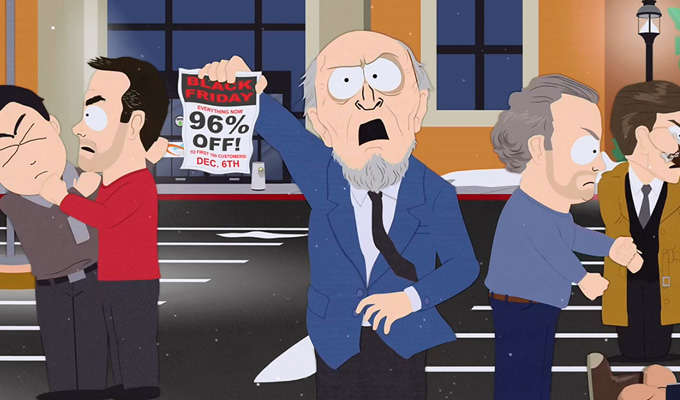 Sudah dua dekade lebih menghibur masyrakat, kartun dewasa South Park yang pertama kali hadir di tahun 1997 dikatakan akan segera merilis season ke 22-nya. Selalu memberikan sensasi, kali ini premiere season ke 22 dari kartun dewasa ini akan membahas tentang penembakan di sekolah. Bukan tanpa alasan, di Amerika Serikat tempat kartun ini berasal, memang telah terjadi beberapa school shooting yang membuat banyak masyrakat meminta pemerintah Amerika Serikat untuk memodifikasi hukum mereka tentang kepemilikan senjata.
Sharon is overreacting to everything these days and Randy can't cope in the season premiere titled "Dead Kids" on Wednesday, September 26 at 10:00 p.m. ET/PT on @ComedyCentral. #cancelsouthpark pic.twitter.com/Ca3cmyyGTB

— South Park (@SouthPark) September 24, 2018
Dipimpin oleh Stan Marsh, Kyle Broflovski, Eric Cartman, and Kenny McCormick South Park memang terus mempertahankan ciri khas mereka untuk memberikan tontonan yang bukan hanya berbeda dan berani namun juga selalu menyuarakan isu penting dengan bentuk sindiran-sindiran. Tak jarang mereka diserang langsung oleh petinggi negara yang merasa tersinggung. Adakah dari kalian yang juga mengikuti kartun yang satu ini?